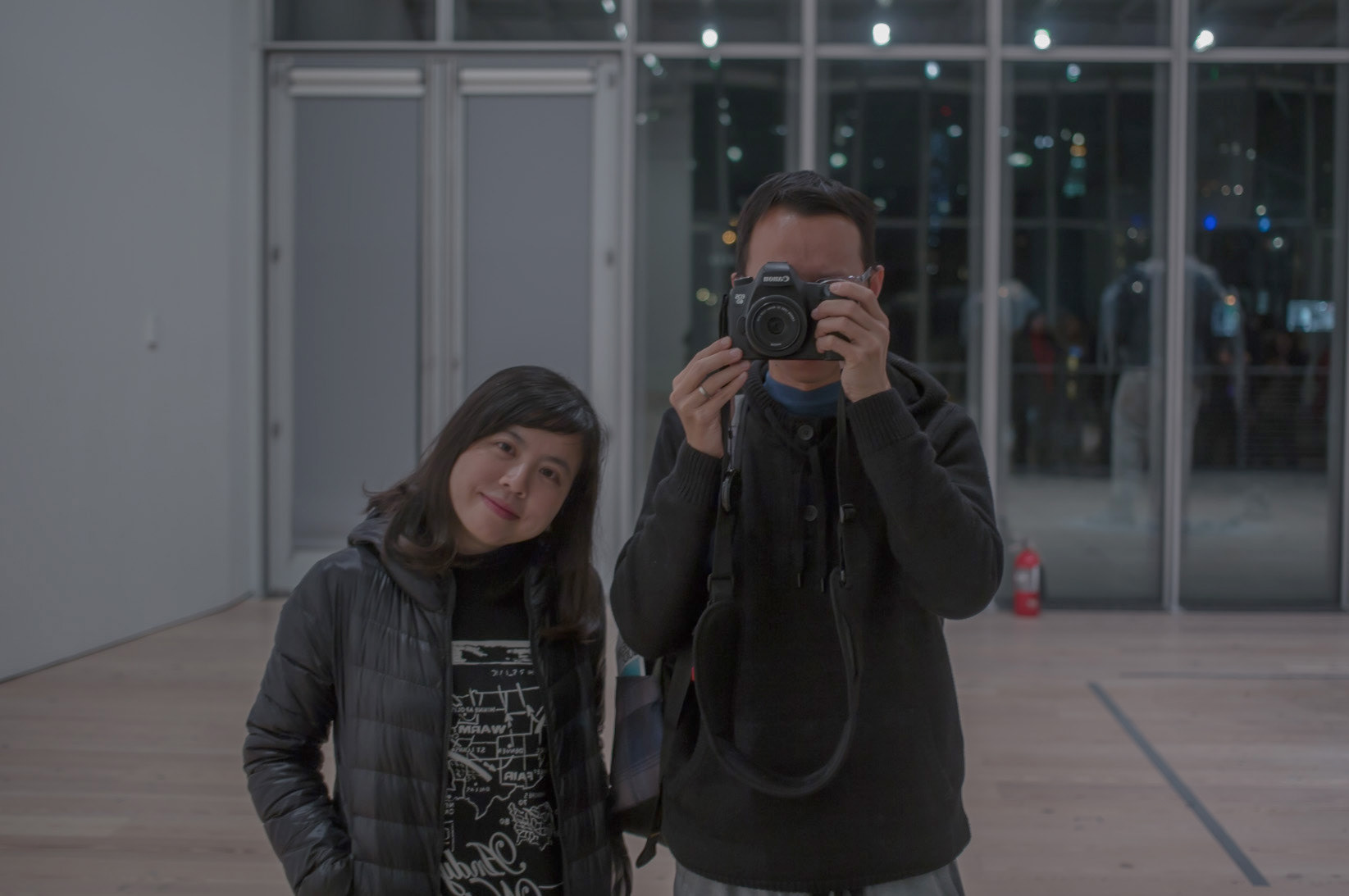 We are Wat and Irvine, Thai and Indonesian creative partners who are hell-bent on creating culturally unique and commercially effective work. 
Together we have over a decade of experience across Asia, having worked in Jakarta, Bangkok, and Shanghai helping companies and brands find their edge in Asia's emerging market. 
Today, you can find us experimenting (sometimes probably burn ourselves) at our newly-opened creative lab, called TJT (stands for Tang Jai Tham, which means doing things wholeheartedly) in Bangkok.
So far, we have created things that make it hard for our mothers to brag to their peer groups, we mean, who would've said
"my daughter created an app that turned calorie to cash"
or
"you saw that gigantic hair billboard that automatically released hair when the pollution was bad? My son thought of it"
right? 
Well, we are excited to see where our attempt to be an independent creative lab will take us. And if you do too, visit us here!
We have been married for six years, and it's true what they said, 
"Absence makes the heart grow fonder."  That's why over the weekend, Irvine prefers to fulfill her lifetime ambition to read 100 books per year (17 so far this year) and Apiwat prefers to stroll neighborhood trying to find "unseen" things, with a camera ready to capture them.