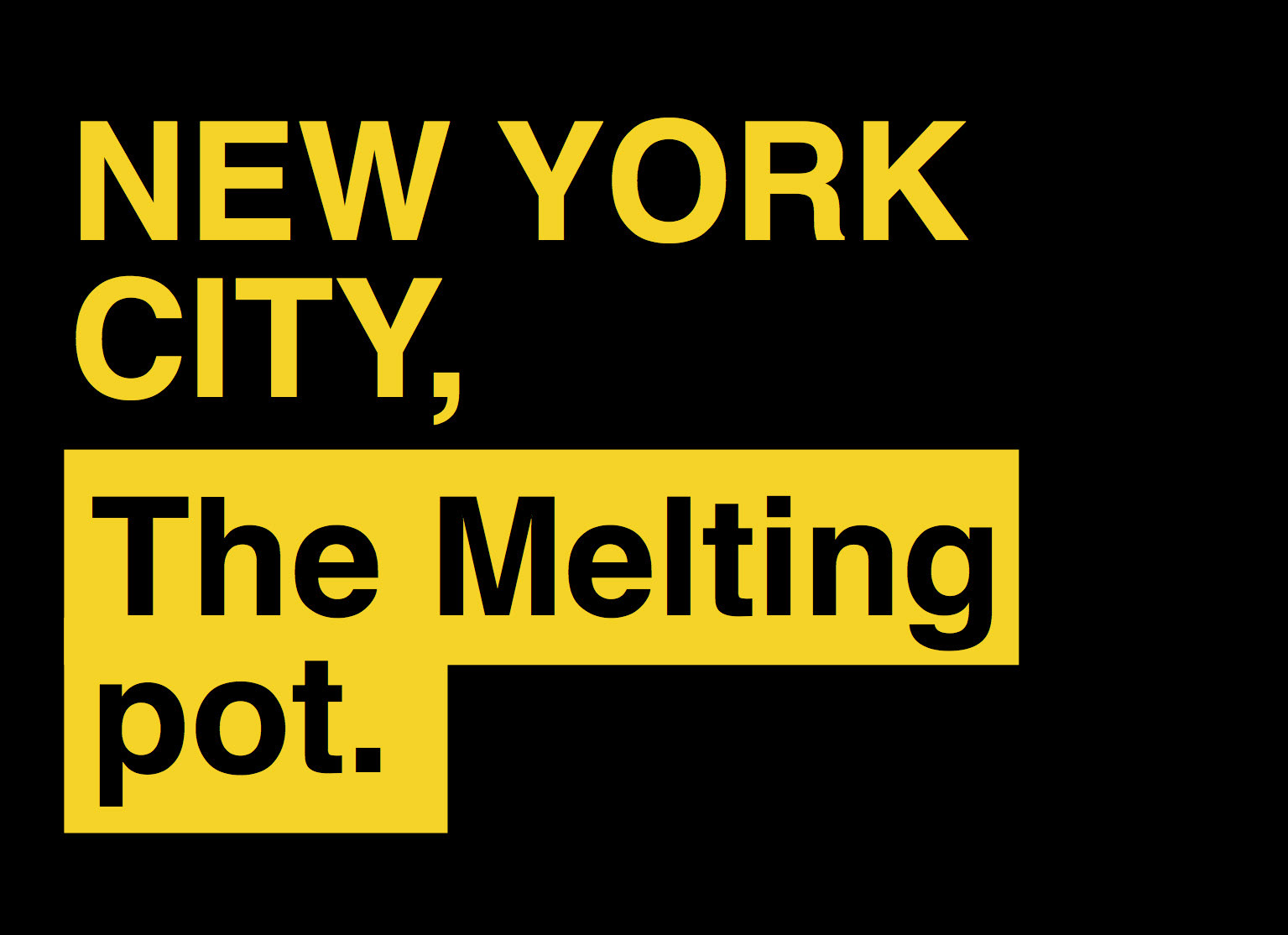 A photo series of New York City. 
November 2016 - February 2017
New York is a pot that melts different kinds of people and culture together, it creates a one-of-a-kind, unforgettable taste. This photo series captures some of the ingredients I found inside this pot for you to look at leisure.  Because as we know, life in New York happens so fast, sometimes it's hard to catch and see everything.  If these photographs have a mission, it will be to give you a view on our differences, and yet we can stay together in harmony, while we're being stirred inside this pot to bring about a taste nowhere else can give.